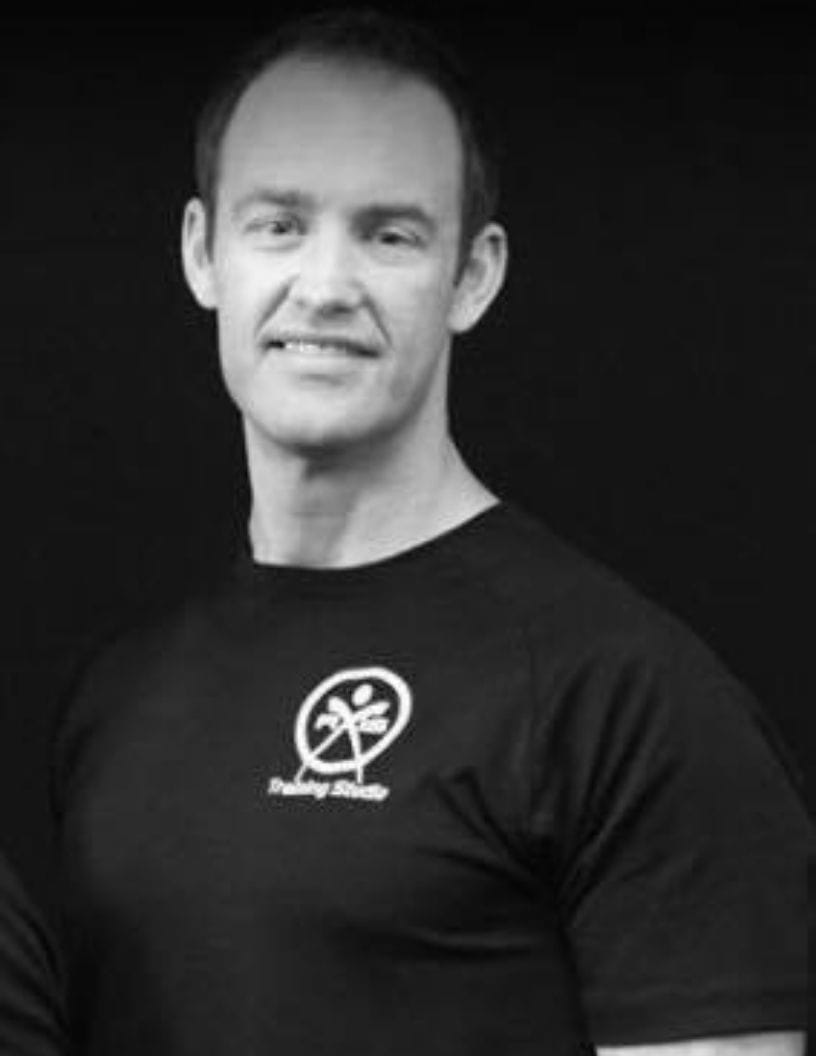 Jake Thompson MS
Jake Thompson is a Gainesville based corrective exercise physiologist. Graduate from A.T. Still University. Masters Degree in human movement, he sees more to the human body than simply what is on the outside. Jake integrates his vast knowledge of human physiology and nutrition into his scientific based exercise prescription in order to obtain optimal results.
Jake emphasizes long term results through the use of structured exercise programs and custom metabolic typing nutrition practices. Having extensive kinesiological knowledge and experience with clients injured and post rehab Jake understands the complexity of orthopedic exercise.
Jake not only caters to those looking to increase performance and improve appearance, but also those wanting to improve the quality of their life, having been unable to do so because of injury.
Jake is certified through the American Council on Exercise (ACE), National Academy of Sports Medicine (NASM), National Strength and Conditioning Association (NSCA), and the CHEK Institute.
Jake is a strong believer in the essential role provided by scientific based kinesiological practices. Jake's corrective exercise programs have trained more than 500 people, attracting professionals from varied professions such as physical therapists, massage therapists, M.D.'s, Osteopaths, Chiropractors, and other health care practitioners.