"IN JUST 30 DAYS, YOU'LL DISCOVER THE MOST VALUABLE FAT BURNING SYSTEMS, TOOLS AND STRATEGIES THAT WILL TRANSFORM YOUR LIFE FOREVER."
AXIS PALEO CHALLENGE
YOU'LL DISCOVER EVERYTHING YOU NEED TO KNOW TO QUICKLY AND EASILY
BURN MORE FAT AND START SLEEPING LIKE A BABY…
The AXIS Paleo Challenge is mandatory for AXIS clients as it is the tried and true method for taking your fitness (and body) to the next level. Imagine your pants falling off as your fat is just melting away every week. This is what can happen IF you take massive action with the AXIS Paleo Challenge.
HERE'S HOW THE CHALLENGE WORKS…
Starting on Monday, January 12th you will graded in 4 unique categories that will transform your training and maximize your results. We know Christmas and New Years was bad for your waistline but we've got your solution.
THE FOUR CATEGORIES YOU WILL BE GRADED IN ARE:
Nutrition
Exercise
Sleep
Supplementation
We have specific requirements for each category and they are ranked in order of importance. We have devised a Paleo Challenge score sheet in which you will submit your results each and every week. More specifically here is how we grade each category:
1. Nutrition (3 points per day).
Getting points in the nutrition category should actually be easy (if you plan ahead). For each day you can follow the guidelines below you will get 3 points. If you have a bad day (hey, you are not perfect) then you will just forfeit your points for that day. Please refer to the picture below as a small guideline to help you choose the right foods. For detailed information please visit: www.paleomagonline.com/paleo-diet/101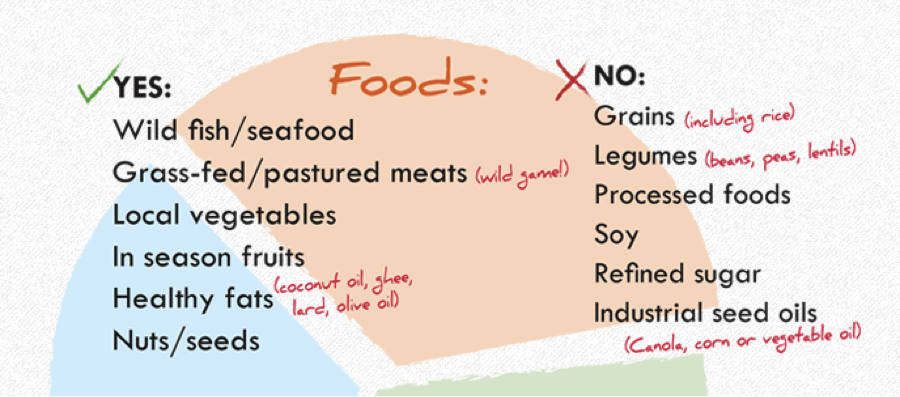 Exercise. (2 points per day)
Combined with good nutrition, structured exercise will melt away the fat and leave you with tons of energy. When you complete your workout of at least 20 minutes you will be rewarded with 2 points and a better body.
Sleep (2 points per day)
We all know that sleep is critical and lack of it can leave us feeling like crap. You must sleep a minimum of 7+ hours to get the full 2 points and naps do count. Where there is limited sleep there is limited fat loss results.
Supplementation (1 point per day)
Supplementation can play a critical role in your fitness and fat loss efforts IF you've covered your nutrition, workouts and sleep. Supplementation is just that, a supplement to your program that can bridge that gap and get you even better results. We are giving you our Wellness and Fat Loss PurePharma P-3 stack complimentary ($65 value) when you join the AXIS Paleo Challenge. It's a stack of Omega 3's, Vitamin D3 and Magnesium. Each has a specific purpose in your nutrition, training and sleep.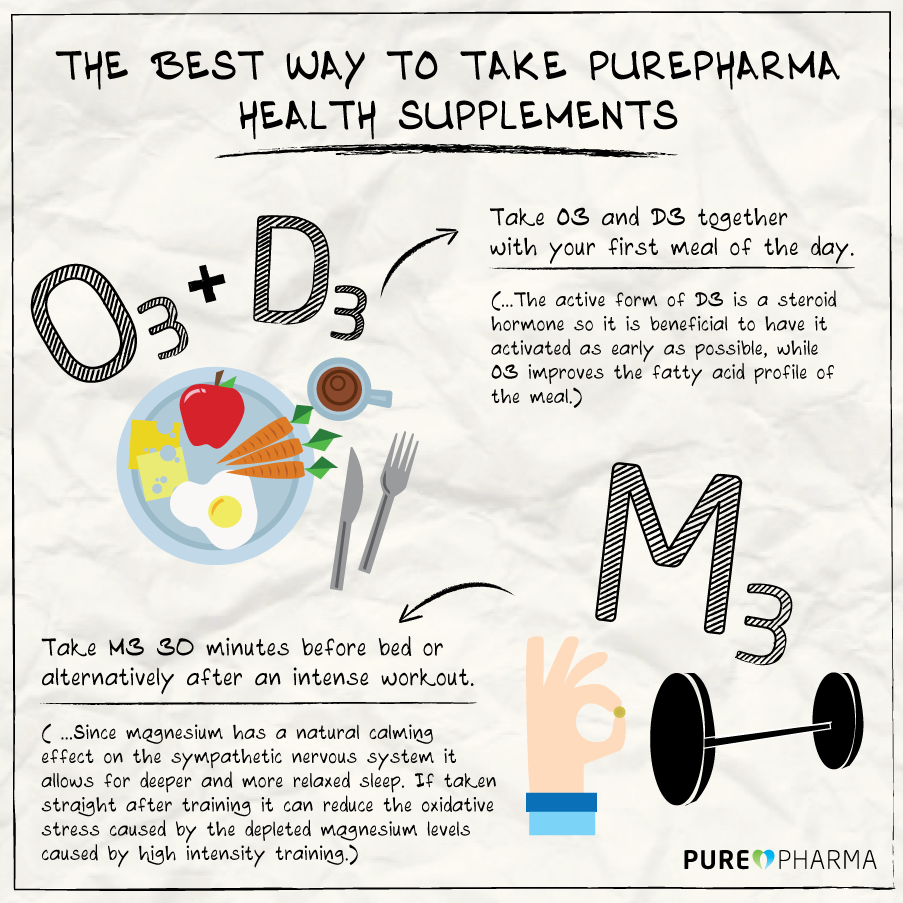 WHAT IS INCLUDED IN THE AXIS PALEO CHALLENGE
Paleo Challenge Scorecard ($9 value)
PurePharma P-3 Fitness & Wellness pack ($75 value)
Participant bag ($8 value)
2 semi-private training sessions to be used after January 26th ($74 value)
Massage therapy gift card ($15 value)
Unlocking Your Fitness Success CD ($29 value)
Paleo Meal plan ($19 value)
Chance to be crowned AXIS Paleo King or Queen (priceless)
You get a whopping $229 in goods and services. All we ask is that you invest a measly $65 to cover our costs for the program.
Oh yeah, the coolest thing is that the crowned King and Queen will receive a FREE PurePharma P-3 kit and t-shirt ($90 value).
RULES OF THE CHALLENGE…
In order to be eligible for the prizes you must submit your Paleo Score sheet to info@axistrainingstudio.com by Monday 12pm each week. We will take your data and update our master database and track your score. We are relying on the honor system. You will only cheat yourself by falsifying your records.
HERE'S WHAT YOU NEED TO DO…
1. Register for the AXIS Paleo Challenge
2. Download your Paleo Challenge Score sheet and meal plan (receive via email)
3. Pick up your participant bag, which contains your free gifts (PurePharma P-3 fitness kit, massage therapy gift card and CD). Just show proof of your receipt.
4. Get additional resources at paleomagonline.com and sign up for their magazine.
5. Have fun!