Action Packed Small Group Fitness Training in Gainesville! Get Fit & Look Great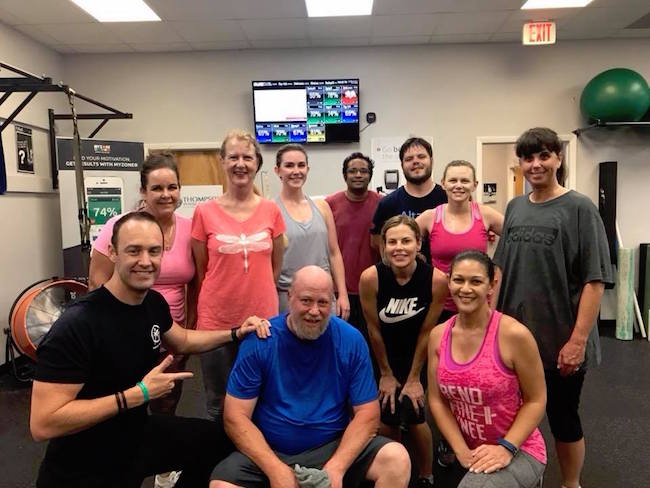 Welcome to the #1 small group training program that burns fat, gets you fit and challenges your body every time. AXIS's unstoppable fitness formula Small Group Training workouts are designed to shed your unwanted body fat in the shortest amount of time possible while giving you maximum results.
Unlike working one-on-one with an exercise physiologist, Small Group Training workouts are done in a small group setting. It's fun, challenging and a steal compared to one-on-one private coaching.
**You must not have any gross orthopedic limitations and pass an orthopedic screening to be eligible for Small Group Training.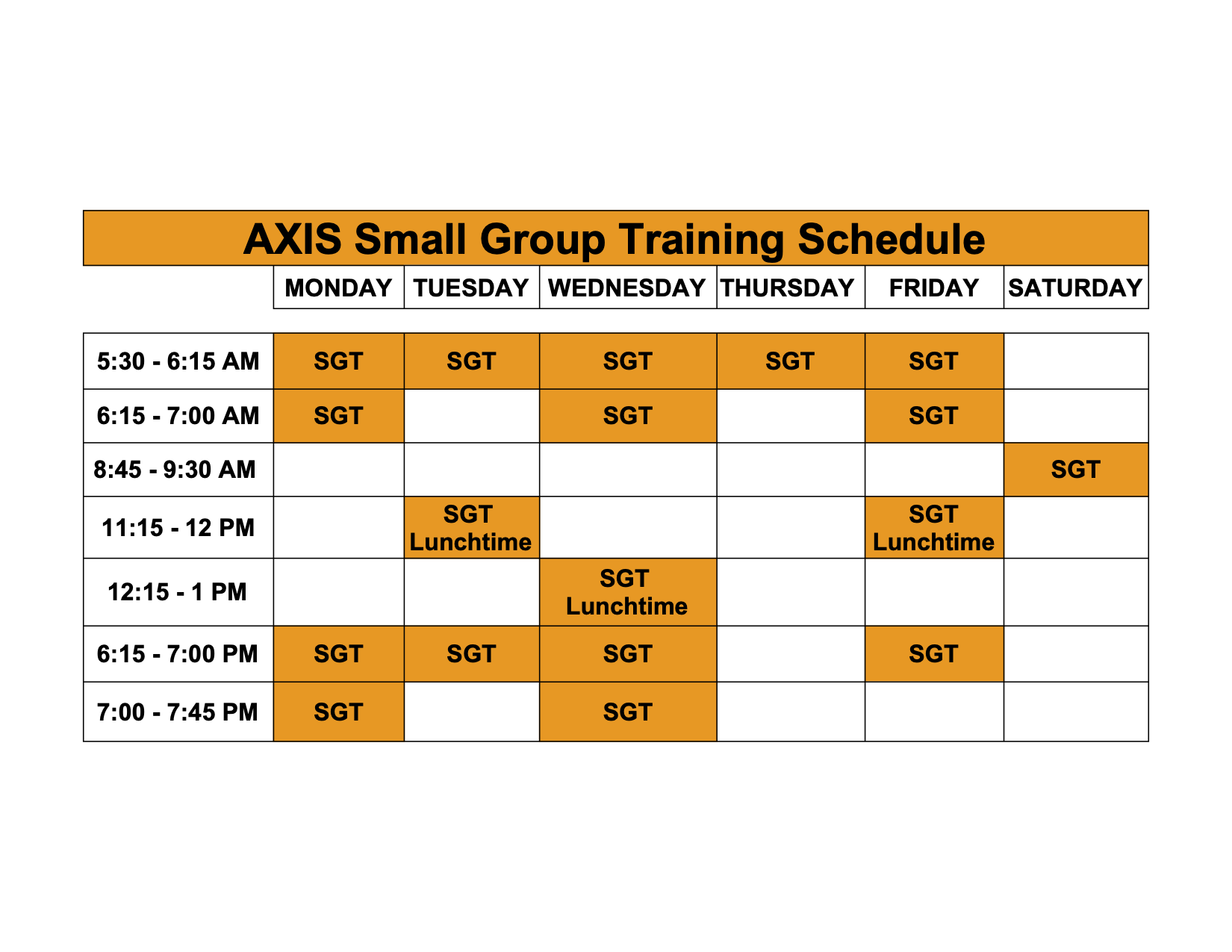 Our Small Group Fitness Classes in Gainesville gives you access to:
Nutrition support
Included body diagnostics
Access to our fitness ranking system
Scheduled monthly re-evaluations to keep you on track to your goals
BUST THROUGH PLATEAUS WITH TONS OF MOTIVATION AND SUPPORT DURING OUR SMALL GROUP FITNESS CLASSES
The Small Group Fitness classes at Axis Training Studio are high-energy workouts that are sure to show you results and get you into the best shape of your life.
Our classes have been proven to produce dramatic results by...
Improving your cardiovascular health
Increasing fat loss
Increasing strength and flexibility
...all while giving you the foundation for a new, healthy lifestyle.
Our Small Group Training classes are designed to meet the needs of our large and varied community by providing challenging yet fun workouts that will improve your health, help you lose weight and motivate you to achieve your individual fitness goals.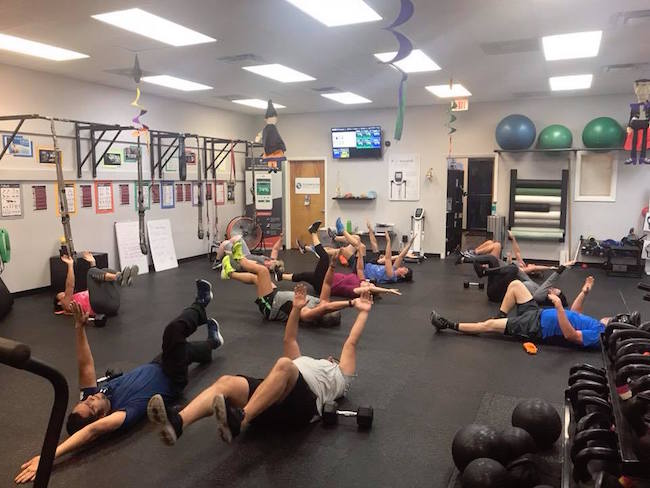 YOU'LL SEE IMMEDIATE RESULTS WITH SMALL GROUP TRAINING IN GAINESVILLE - LEARN MORE TODAY!
The Small Group Fitness Classes at Axis Training Studio will give you nothing you can't handle while being challenging and pushing you to become your best.
Find out more right now by filling out the short form on this page. You'll receive everything you need to get started and take advantage of this online offer for our incredible Small Group Training classes in Gainesville!
Book Your Session Below